Review of the use of the HASSELBLAD XCD 4/21 with the X1D and X1DII (which we believe is also applicable to the 907X and X2D).
Table of Contents
Gallery
Impression
This is the second XCD lens I introduced.
It is compact enough for a medium-format wide-angle lens, and the AF is very quiet, and as long as I used it with X1D, it focused with good accuracy.
It weighs 600g, but does not feel heavy because it is light for its volume, and the 17mm equivalent angle of view at this size is very desirable.
The brightness is F4, which is sufficient for the X series where sensitivity is practical, and when Phocus is used, various corrections are perfect and wide-angle images can be obtained with no light attenuation or distortion.
I have sold it because I got the HC24mm +XH-Converter0.8, but I think it is an essential lens when operating only with XCD.
Specification
It is the widest angle lens in the X-mount lens group used in the X1D/X1DII/X907.
Priced at around 550,000 yen new, this lens has the same 1/2000 lens shutter as the other XCD lenses.
| | | |
| --- | --- | --- |
| Item | Value | note |
| focal length(mm) | 21.8 | |
| Maximum aperture | 4 | |
| Minimum aperture | 32 | |
| Lens configuration | 9groups 13elements | |
| Minimum distance(m) | 0.35 | |
| Lens length(mm) | 101 | from camera lens mount flange |
| Lens max diameter(mm) | 83 | |
| Filter diameter(mm) | 77 | |
| Weight(g) | 600 | |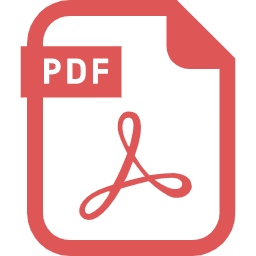 XCD 4/21 lens specification manual PDF
Reference links
XCD 4/21 Official web site